Santa & "Snow" in the Plaza Holiday Fair will begin at 3pm and be open until 6pm.
Santa & "Snow" in the Plaza is a fanciful evening in Beermann Plaza. Meet Santa and witness the Christmas magic when "snow" falls around the Christmas tree while Christmas carols play in the background and you enjoy a FREE Hot Chocolate Bar sponsored by Lincoln Family Taekwondo Center.
Santa will arrive at 4:15 so bring a camera!
"Snow" will blow at approximately 5:15.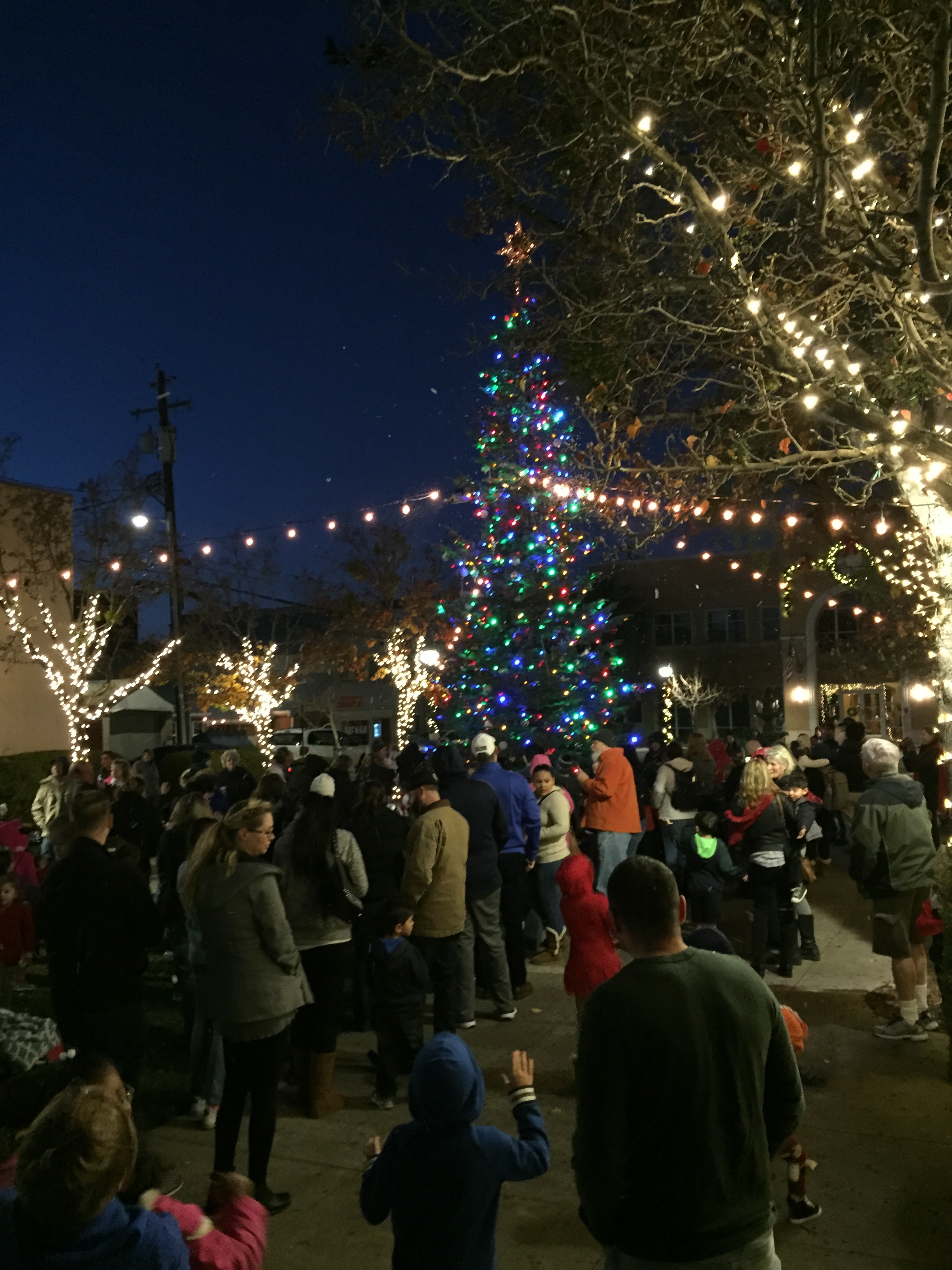 Magical night of Santa and "Snow"!